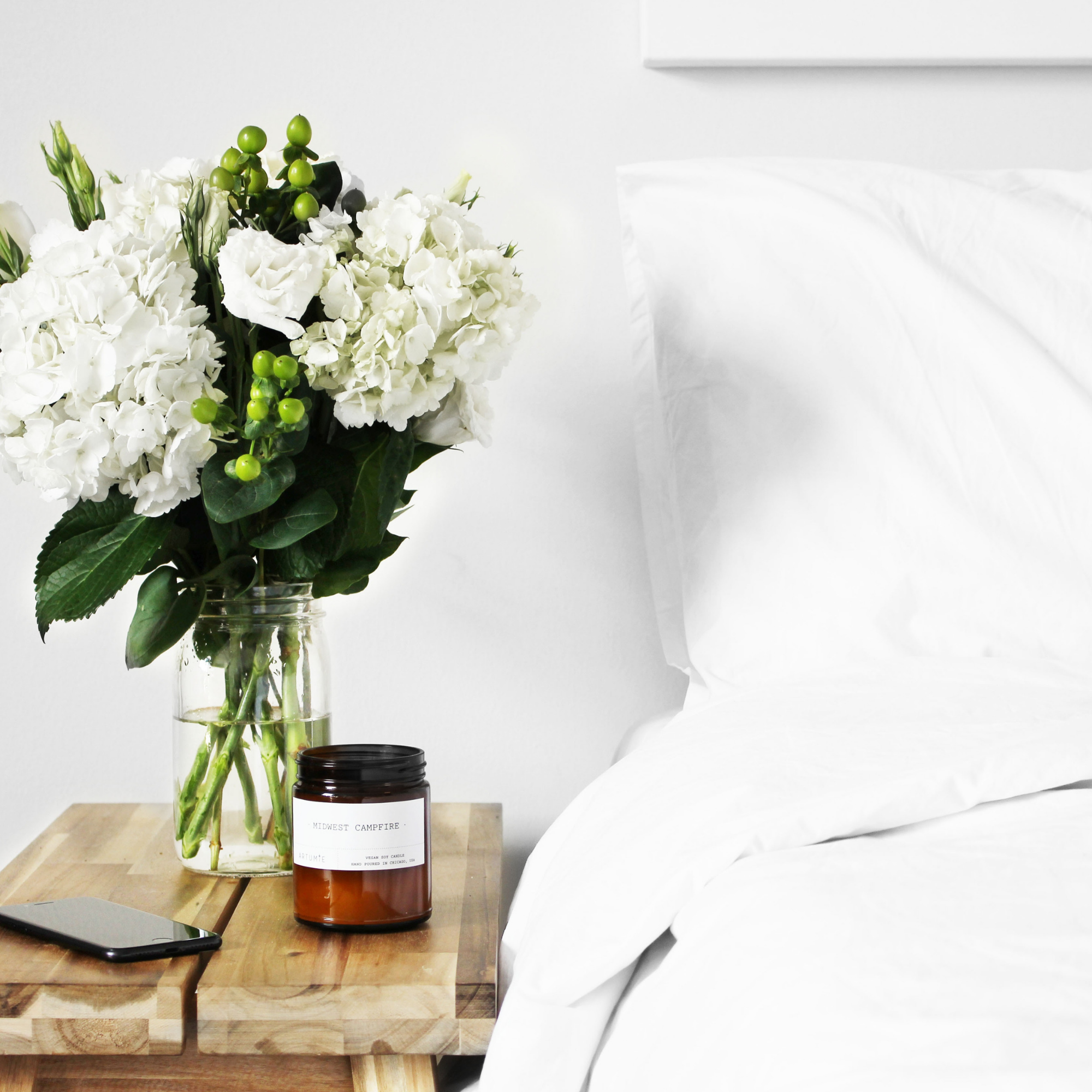 We offer a 10% THANK YOU discount for people who should be thanked a lot more, this includes: teachers (pre k-12), police officers, firefighters, nurses, EMT's (Emergency Medical Technicians), and anyone who has served in or is currently serving in the Military or Armed Forces. Please show your badge upon check in to receive discount.
Room rates are per night for single or double occupancy and include a full breakfast. An extra charge of $20/night will be assessed for each additional person over two people. Rates do not include tax and are subject to change without notice. The online reservation system will show both prices and availability.
Reservations are guaranteed by advance payment or valid credit card number and expiration date. You can make a reservation via our online reservation system or you can call us at 816-640-5700.

We accept MasterCard/Visa/Discover/American Express and cash. We do not accept checks or traveler's checks.
. . . . . . . . .
Gift Certificates
Gift Certificates for a stay at the Hatchery House are available for purchase!
A romantic stay at the Hatchery is a perfect wedding or anniversary gift!
Gift Certificates are non-refundable and redeemable for services only, prior to date of expiration.

Cancellations
No charge for room cancellations with 14 days or more notice less a $50.00 booking fee. No shows or less than the above 14 day notice will result in a charge equal to the total reservation charge. Cancellations left on voice mail or email will not be honored. If on the day of your reservation the local weather and travel advisory is forecasting extreme conditions and warning against traveling, you may cancel your reservation and receive a gift certificate in the amount of your current reservation.
Our check in times are between 5-6pm, 17:00- 18:00. We do offer a late check in, up to 9:00 PM, for a fee of $50 and a late check out for also a fee of $50. If a later or earlier check in is needed please call us at least 2 days in advance to schedule-- we will do our best to accommodate. If the check in occurs after 6pm, 18:00, a $50 charge will be applied to the reservation. Our check-out time is 11:00 AM
No smoking in the house
For your safety and pleasure, smoking is permitted only in designated outside areas. Any signs of smoking in the house will be an automatic removal from the house and a charge of $250.00 to the credit card on file. We take our guest's safety and health seriously and ask that you please do the same.

No Children nor pets
While we absolutely love every animal and most children, many of our guests are first time parents who are looking to get away for the first time since having children. So please out of respect for other guests, so they can finally get some sleep!, leave your children and pets at home with food, water, toys, and someone who loves them.